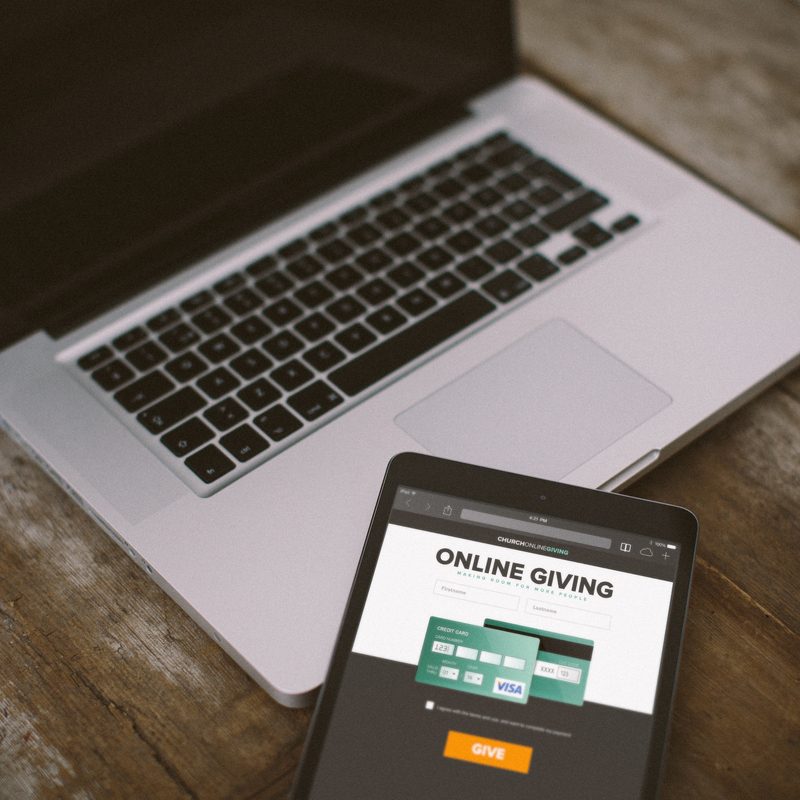 APP/ONLING GIVING
The easiest way to give financially is online or through the Knollwood Church Centre App. We use a secure online payment provider that allows you to give one-time, or set up regular recurring donations.
PHYSICAL GIVING
Offering plates are located on the table at the back of the auditorium during Sunday worship time.
If you are unable to gather with us on a Sunday, you can still physically worship through giving.
You can drop your offering envelope in the locked mailbox at the church's east doors. Our mail is checked daily.