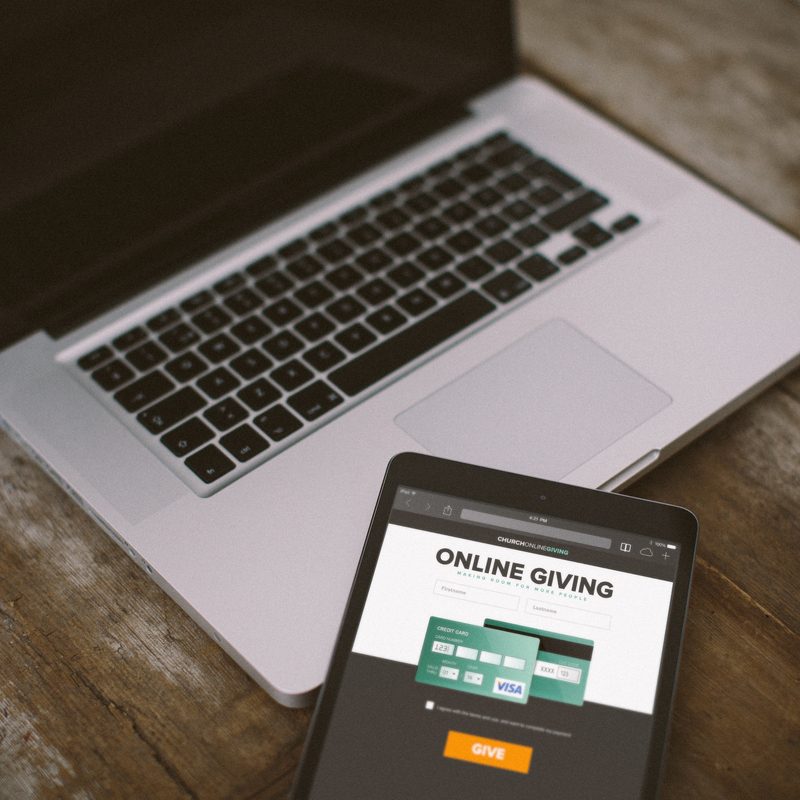 APP/ONLING GIVING
The easiest way to give financially is online or through the Knollwood Church Centre App. We use a secure online payment provider that allows you to give one-time, or set up regular recurring donations.
PHYSICAL GIVING
Offering plates are passed during the service to allow you to give.
If you would like to have offering envelopes fill out a Connection Card and put it in the offering plate or mailbox A4.  Or you can contact the office for envelopes.
On Communion Sundays we take up a benevolent offering to help those in need.